Premium Massage Therapists
Replenish your energy reserves with soothing treatments designed to transform your body and soothe your mind.
REQUEST AN APPOINTMENT


(All Appointments Are Booked Online)
Pre-Paid Only​​​​​​​
Our Promise To You
Massage Therapy Experts come to you and deliver a high quality, premium and professional massage by a Licensed Massage Therapist. We deliver in-home massages serving Miami Beach and surrounding areas. We deliver deep, long-lasting results in a wide range of professional massage services with a healing touch. You will see layers of stress peel away while benefiting from restored mobility to injured muscle tissue and stiffened joints. Book an appointment today!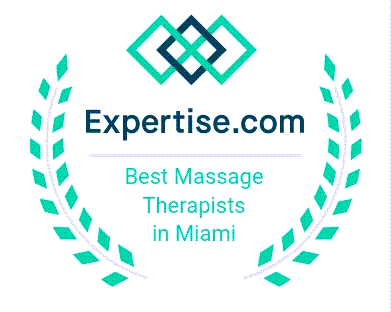 Our Services
Featured Licensed Massage Therapist | Hassel Daniel
LICENSE NUMBER MA14726
We come to you...
Our massage therapists in Miami Beach know that healing and true transformation happen in the stillness of a quality and relaxing session. We help create a restful environment for you to experience the power of skillful touch.
Licensed Massage Therapists
Our massage therapists are some of the most experienced massage therapists you can find in Miami Beach. Our therapists are professionally trained and certified, state licensed, and highly knowledgeable and experienced.
Professional Level Bodywork
Our team of Massage Therapy Experts offers a wide variety of therapeutic massage and clinical bodywork techniques to support your healing, vitality, and well-being.
REQUEST AN APPOINTMENT

(All Appointments Are Booked Online)
PrePaid Only
Our Services
Licensed Massage Therapist | License # MA14726
UPDATE
Book Your Appointment Today (786) 661-4200
Massage Therapy Experts come to you and deliver high quality, premium and professional massages by a Licensed Massage Therapist.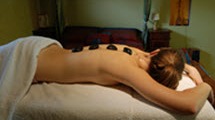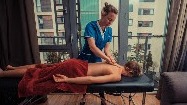 We offer mobile massage therapy services in Miami Beach and surrounding areas. Let us send one of our State Licensed and Nationally Certified Massage Therapist, specializing in pain relief and deep relaxation to your home or office.
Listen To What Our Customers Say...
Because It's Our Customers That Matter Most.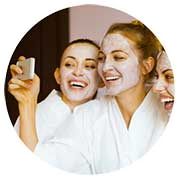 Camille Daniel
It was my first massage but it was phenomenal. Mr. Daniel really has the gifted touch. I was so relaxed. My body felt rejuvenated. Such a down to earth guy, I left the room in laughter. Five stars, five stars, five stars.​​​​​​​
​​​​​​​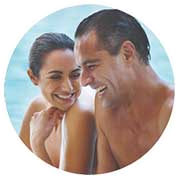 Merlyn Jack
He has a great personality and puts you very much at ease. He is always well presented and his massage was absolutely amazing! I would highly recommend him to anybody and I'm really looking forward to my next massage!​​​​​​​
​​​​​​​

M

eet Our Licensed Massage Therapist
Passionate Wellness Professional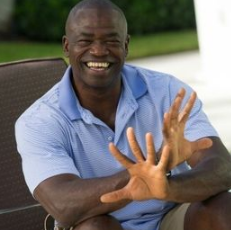 Hassel Daniel
Licensed Massage Therapist
Licensed # MA14726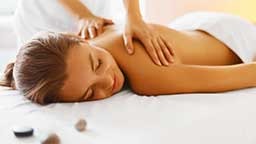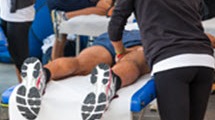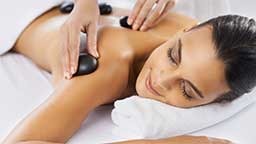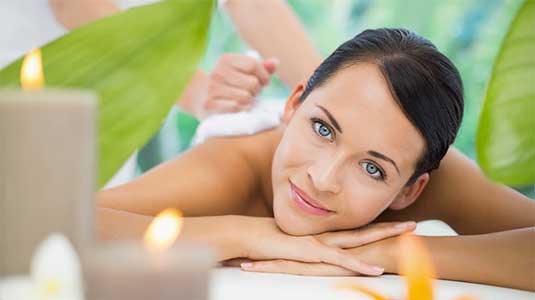 Massage
We Come To You!
Melt your stress away with the talented hands of our massage team. We offer a large variety of massage options to relax, de-stress and treat overworked muscles. Choose from traditional massage techniques, swedish, deep tissue massages and more. Let us come to you and dissolve the physical and emotional tension that's holding you back. We'll leave you feeling refreshed and ready to take on the world.

Schedule A Massage Appointment: (786) 661-4200
Case Study:

Kicking Off A Healthier Lifestyle
Deborah had never really been a spa person.

But then her husband won a Myofascial Release Massage and gave it to her. She was skeptical but she did notice that his skin seemed smoother and tighter after, so she decided to try it for herself.

She expected to be intimidated but the massage therapist created a calming atmosphere, music and aromas put her immediately at ease. The massage itself was an invigorating, cleansing and relaxing experience.
Even a days later, she could still feel a noticeable relaxation and overall sensation of wellness.

Her therapist recommended she drink a lot of water and eat a healthier diet for a few days. Not only did she do as instructed, she felt so inspired that she changed her diet permanently. And now she visits the spa monthly for a treatment wellness treatments that keep her looking and feeling great.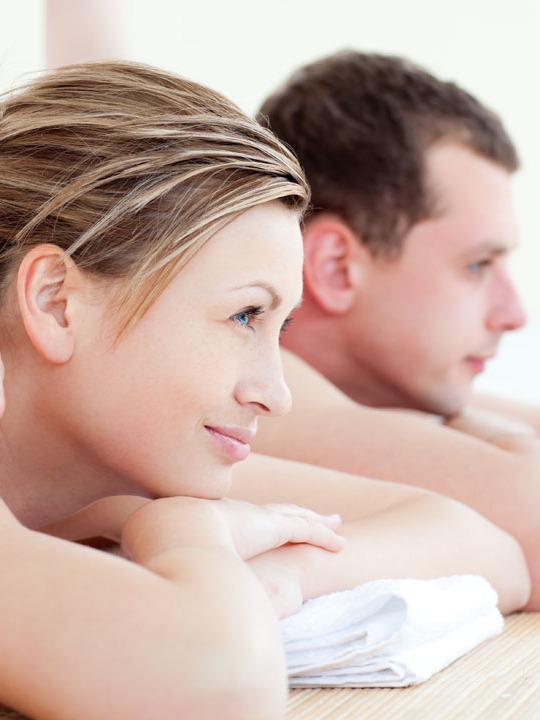 GET A 1-HOUR MASSAGE FOR JUST $420
SAVE 9%
(ONE PER CUSTOMER. NEW CUSTOMERS ONLY.)
Set An Appointment!

(All Appointments Are Booked Online)
PrePaid Only
Who Are We?

​​​​​​​Your Relaxation and Wellness Experts in Miami Beach
Massage Therapist Miami Beach
We are your #1 destination for a retreat from the daily life. We've been providing the Miami Beach community with the highest quality massage for 31 years.

We keep it simple and come to you. We are not the cheapest but the highest quality. We believe the health benefits of relaxation and wellness should be unique and worth every dollar you spend. That's why we offer premium, licensed massage services that make you feel like royalty. Not all massages are created equal.

You work hard and you deserve this. Book an appointment and let us come to you and make your week a whole lot better!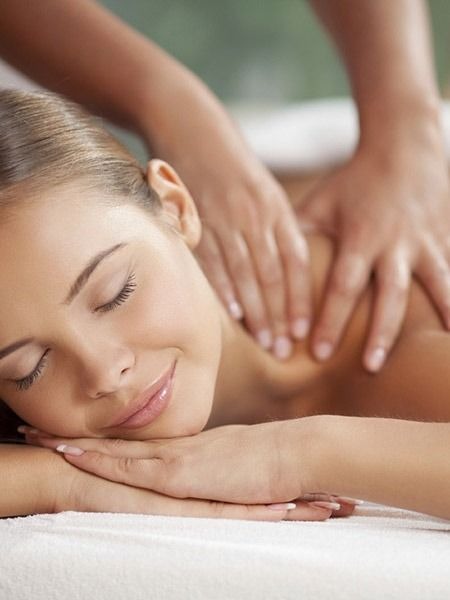 SAVE 9%




One per customer. New customers only.
GET A 60-MINUTE
MASSAGE FOR JUST $420
REQUEST AN APPOINTMENT

(All Appointments Are Booked Online)
PrePaid Only
Call Us Now To Schedule Your Appointment (786) 661-4200
Frequently Asked Questions
How do I determine which service is best for me?
Our team is educated about the services we provide, so give us a call and talk to us about what kind of treatment you want. Or what result you are looking to achieve. We'll offer you our professional advice on the right solution for you.
Will I be sore after a massage?
Certain types of massage cause your muscles to release lactic acid. This could result in some temporary soreness, either immediately or the following day. Not everyone experiences soreness and it is more common with certain types of massage (such as deep tissue). Be sure to drink plenty of water after your massage to flush all the toxins out of your body.
What if I have a specific medical condition?
Please check with your physician before visiting the Spa. If your doctor approves, then notify us of any special needs or concerns at the time of booking so that we can determine if the treatment you are seeking poses any possible risk to you. Your safety and comfort are our primary concerns.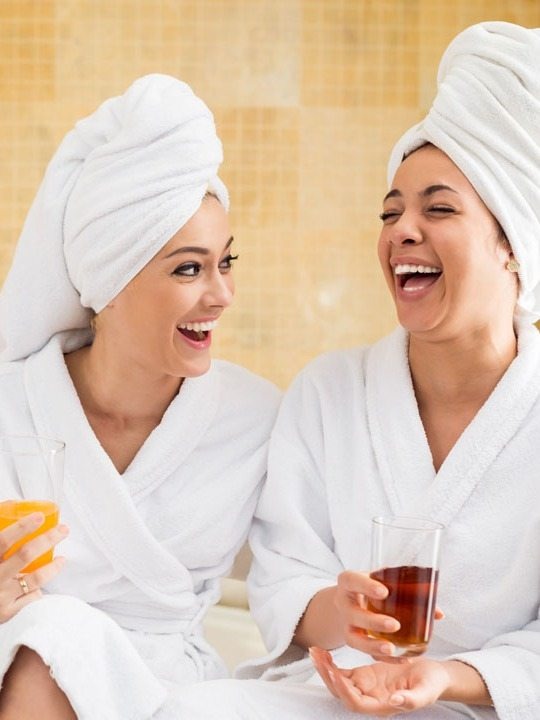 Relax, Renew and Refresh With Us!


We Come to You &
Convenient Hours
REQUEST AN APPOINTMENT

(All Appointments Are Booked Online)
Pre-Paid Only
Office Hours
Monday 8:00AM-7PM
Tuesday 8:00AM-7PM
Wednesday 8:00AM-7PM
Thursday 8:00AM-7PM
Friday 8:00AM-7PM
Saturday 8:00AM-7PM
Sunday 8:00AM-7PM